The Book Printing Quote Process
Architecture represents the fusion of art and engineering. Regardless of the specific discipline, Architecture books are always beautifully designed, incorporating stunning photography to showcase perfectly executed buildings, landscapes and spaces. 
These books are typically larger in size to maximize visual impact and often utilize square or landscape layouts. Whether casebound with a dust jacket or case wrapped, hardcover options are the de facto binding method.
Although many times authored as studies of an architect's career the majority of books that we produce in this category serve directly as portfolio pieces for the architect or architecture firm. 
We offer a full range binding styles to match your needs.
Click on the button below to further explore the most popular book binding methods. Or better yet, call us to discuss your project.
Toll Free: 888‑664‑8166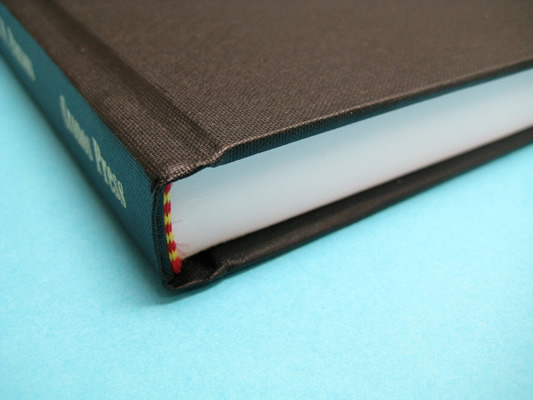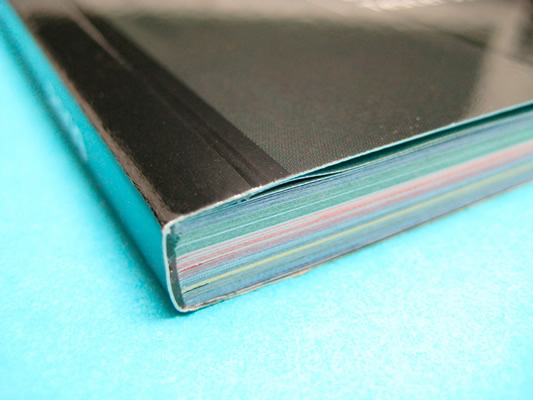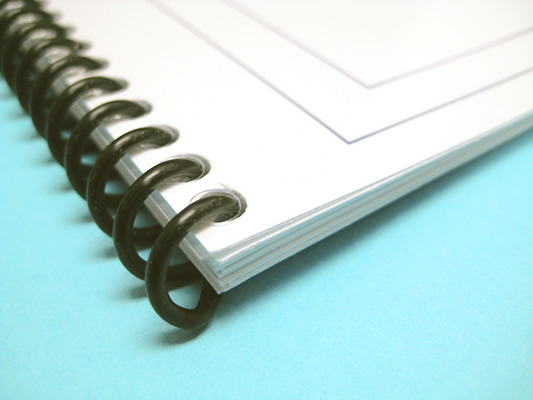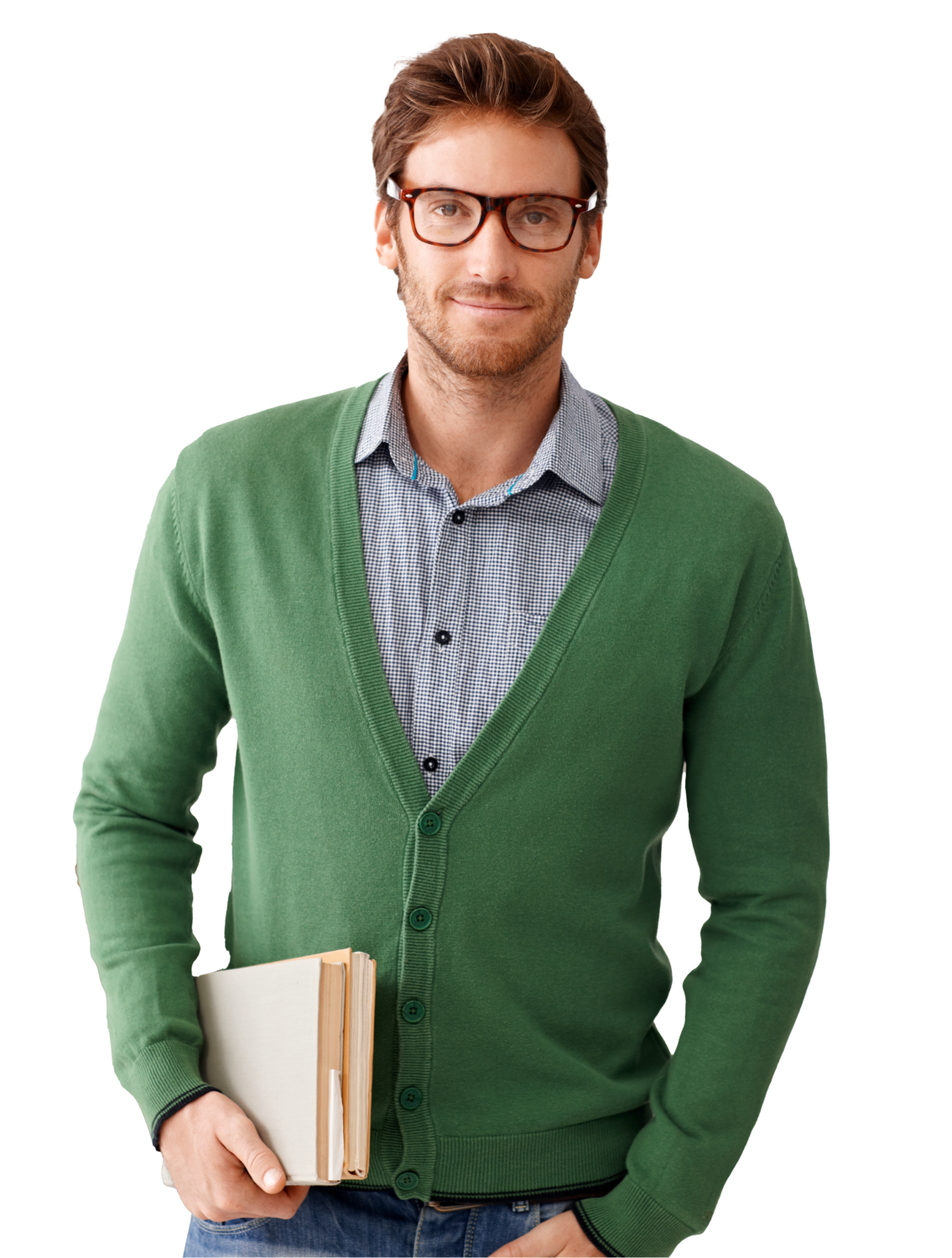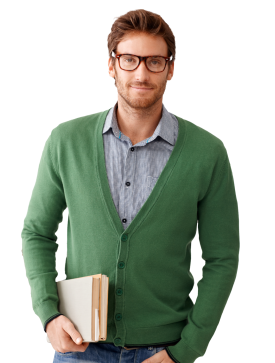 I have worked with quite a few printers in my career but rarely have any matched the level of personal service I found with Christine and the other people at Advanced.
They took time to understand what I wanted to accomplish with my project, instead of just pricing the work. Once they understood what I was trying to do, they were able to suggest several ideas that made the outcome significantly better. I recommend them highly.
Chuck Russell
Author

Fields outlined in
red
are required. Please call 888-664-8166 if you have any questions.